Mobilizing learners
as chief architects
of their education
National Convening
Premieres in
December 13, 2023
1 pm ET / 12 pm CT / 11 am MT / 10 am PT
Educational Ecosystem for Innovation
Rapid Education Prototyping puts the power and incentive of establishing new, equitable systems for public higher education in the hands of those who have the most at stake - learners. Learners lead change by designing agile solutions that can be tested and quickly scaled up when they prove to be successful. Backed by powerful networks of regional and national education, industry, and technology leaders, REP4 will reignite and recreate public education as we know it.
Transformative Learner-Inspired Experience
The REP4 experience changes learners' lives by building confidence, skills, and networks. Empowered and challenged, they design solutions to change systems that currently present barriers to equity for them and so many learners like them. Working in diverse teams and coached by field experts and faculty members from REP4 Alliance colleges and universities across the country, learners transform their lives, their communities, and education itself.
The REP4 Model
Outcomes for learners and institutions are defined and measurable at every stage of the REP4 journey.
Learners build essential skills and take charge of their education.
Institutions encourage and assess ideas for educational change.
Learners present, advocate, and respond to questions about prototypes.
Institutions examine and enrich prototypes.
Learners expand prototypes, gaining entrepreneurial and problem-solving skills.
Places of
Experimentation
Institutions test and evaluate prototypes.
Learners use their experience to coach and mentor new students.
Virtual Learning
Platform
Institutions make proven ideas available to educators everywhere.
Hover over the circles to find out how each element of the model affects learners and institutions.

"I am a passionate supporter of education, especially for first-generation students. REP4 is taking an innovative approach to give the power of change to learners and educators. The end result will mean more people have access to the education that will change their lives and the lives of their families."

- Anthony Manganaro, Meridian Foundation
National Convening
Premieres on December 13, 2023
The National Convening shines a national spotlight on empowered educational journeys and institutional transformation. Watch to experience learner-inspired innovation. The future of learning depends on many.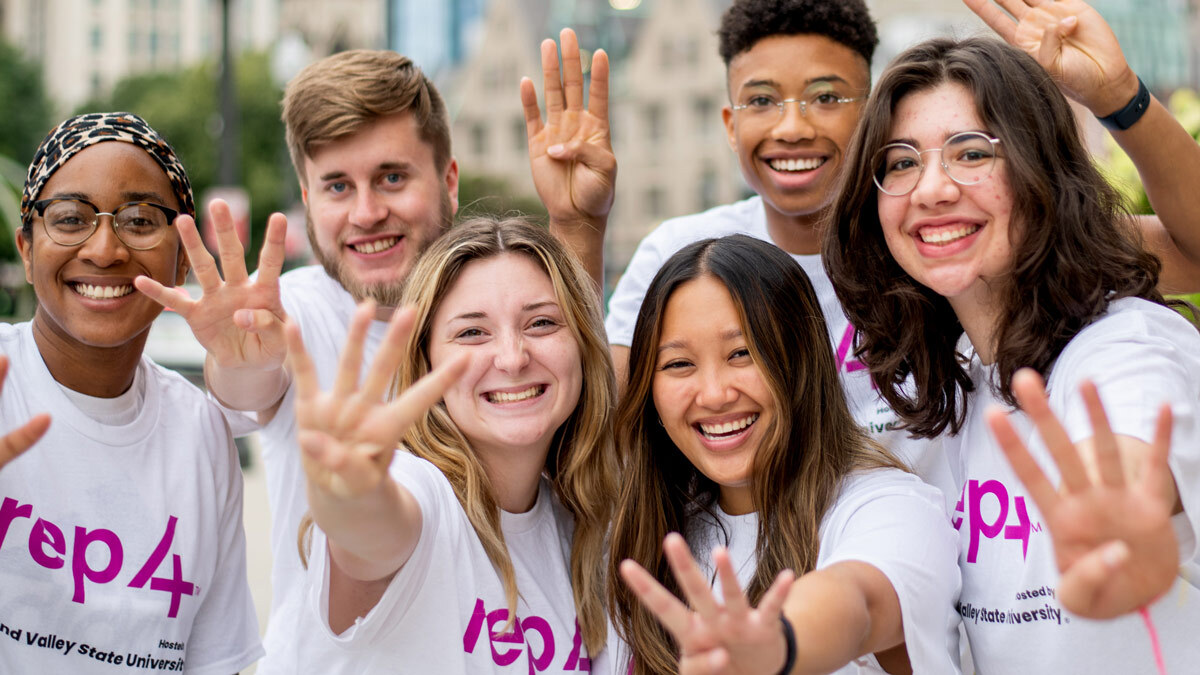 REP4 Alliance

-

Serving nearly 200,000+ learners
Regional Partner Networks
Each founding partner is committed to working alongside Innovative educators and community leaders. This summer we will launch regional networks of high schools and youth-serving organizations with Regional Summit experiences. Student cohorts will be identified by partners who have joined the movement.
This has been a tough time for all educators and young people. Now is the time for hope, possibilities, and collaboration around new directions by connecting creative, committed educators in shared work.
You're invited to help change education